The Importance of Employee Recognition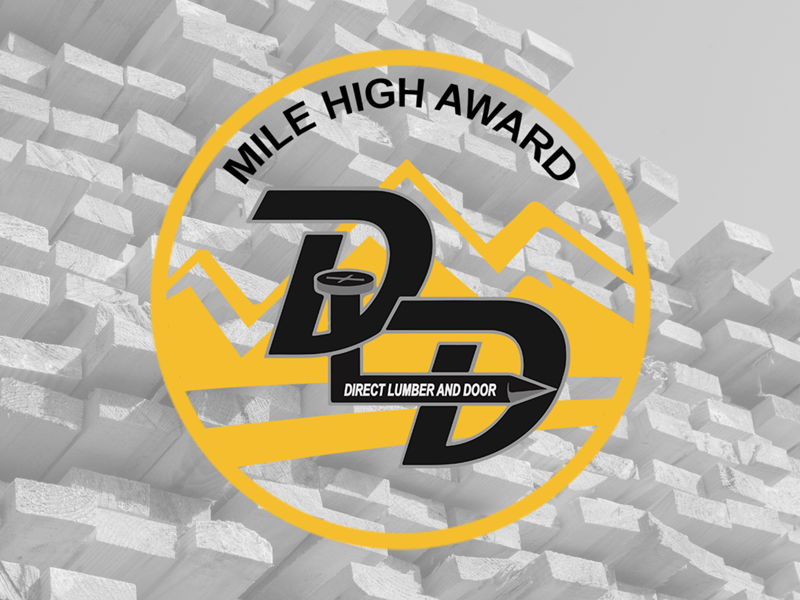 Whether you're looking for a new job, starting a new job, or thinking about a career change, employee recognition should be at the forefront of your mind when choosing an employer. 
Contrary to popular belief, money is not everything. While salaries and wages can increase with time, corporate culture, employee appreciation, and team environment are unlikely to change.  
Why Employee Recognition is Important
Did you know that employee appreciation and retention is directly connected to job satisfaction, employee morale, and workplace happiness? Did you know that employees often show a boost in engagement, productivity, loyalty, and motivation when they're appreciated? Like we said, money isn't everything. 
Increases employee happiness and morale
We all know that being thanked and appreciated for our hard work makes us feel valued, and when we feel valued, we're happier and more satisfied individuals. This also creates mutual respect between you and your supervisor or management— you want to be a part of a team that respects one another and uplifts each other's achievements. 
Creates a positive work environment
Why not make your weekdays at work the best they can be? When a company shows their support and encouragement of employees, this fosters a positive work environment for everyone involved. Strong company culture, values, and appreciation can be the difference between "work" and loving what you do. 
Increases employee engagement and performance
Increased engagement and performance might sound more like a benefit for your employer, but isn't it one for you too? When you do your job better and prove to be an expert in your field, you have more opportunities for career advancement. 
Decreases turnover
Once again, this isn't just a perk for your employer—it's a perk for you too. Whether you are starting your career or simply looking for a better opportunity, don't settle. Find a company and team to stick with for the long term and build your career there to decrease your job turnover. 
Recognizing Employee Appreciation
How often does your employer show their appreciation for you at your current job or past job? Do they have an employee appreciation program? Although hard work is expected of every employee at any company, there is also the unspoken expectation of showing and implementing employee appreciation. Whether it's a monthly program, periodic lunches, or extra days off, every employer should always do their best to thank their employees. 
When searching for a good company with strong culture and promising opportunities, always start with delving into the employers' attitudes towards employees. Here are a few ways you can gauge a company's commitment to their employees: 
Set programs. Is there an employee appreciation program at your company? If so, what does it entail and how does it benefit employees?

Online recognition. Research the company you are applying to or interviewing at. Do they have frequent public recognition of their employees? Does their website mention their employees?

 

Employee treatment. Ask around about your company's management and reevaluate your current management. Aside from any programs, does management verbally recognize success and dedication in the workplace? 

 
If you're looking for a new job, interviews are everything—not only is a company getting a feel for you, but you are interviewing them too. Use this opportunity to find out more about what their employee appreciation and culture are like before you sign on the dotted line. 
Find Your Career & Home with Team DLD
At Direct Lumber and Door of Colorado, our people are our greatest asset. We value the work that our team does from manufacturing quality products and providing customer service to meeting sales goals and bringing a positive and uplifting attitude to work. 
Along with our "Mile High Award" employee of the month program, employee awards, and appreciation lunches, we strive to consistently create an environment where our team feels valued and appreciated for all that they do to make our company what it is. To join the DLD team and begin your career, take a look at our career opportunities and find what is right for you. We're always looking to add to our work family!