ONE STOP BUILD
Direct Lumber and Door of Colorado distributes a full line of lumber, engineered wood products, wall panels, floor & roof trusses and exterior trim items. And we don't stop there. Let us help you with your entire building project with our ONE STOP BUILD program.
Once framing is complete we help you complete your project with windows, interior and exterior doors, and hardware. We can also help with your outdoor living space we stock and can order a variety of both real and composite decking products as well as the framing material to help build the deck that dreams are made of.
Our team of experts have decades of building experience. You can rest assured your project is in the hands of seasoned building professionals.
We start by estimating a complete package of building materials based on your project plans. You can avoid the hassles of sourcing materials from multiple vendors. This saves you time and money. Every ONE STOP BUILD order is project managed to ensure seamless production and delivery.
We supply the building components needed for your home builds including: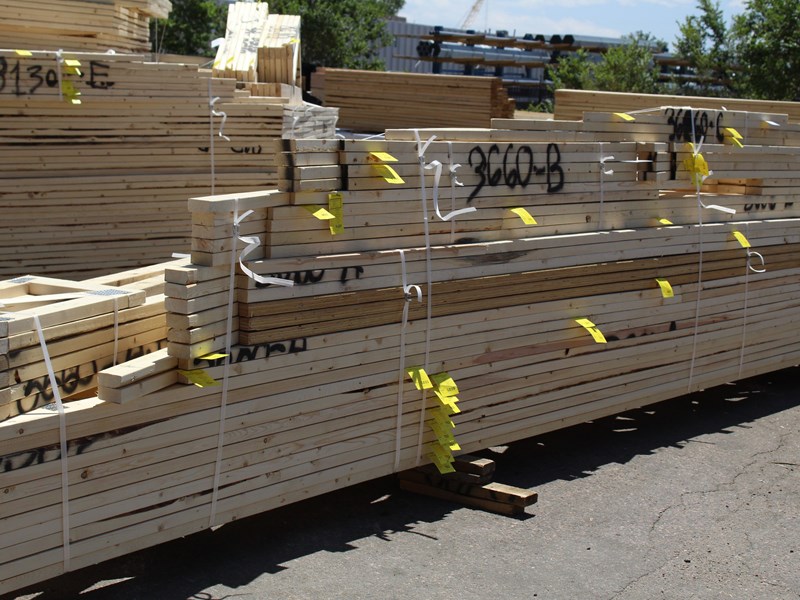 Framing Materials
All the following framing materials come neatly labeled for efficient unloading and installation. Cut down on jobsite errors with peace of mind knowing all components were sourced from the same reliable manufacturer.     
Exterior Finishes
Our suite of exterior finishing products will coordinate seamlessly with the framing products we've packaged together. Bring your project to life with our exterior trim and siding options, composite decking materials, and exterior door products.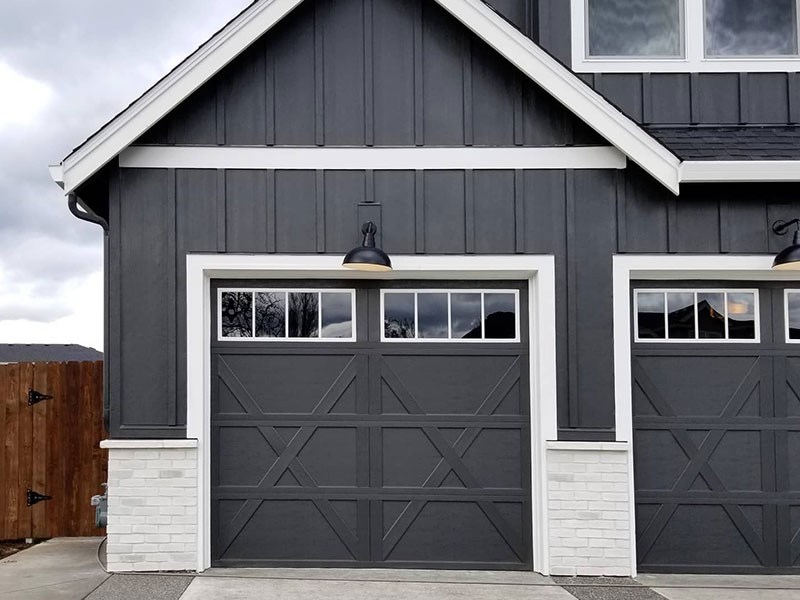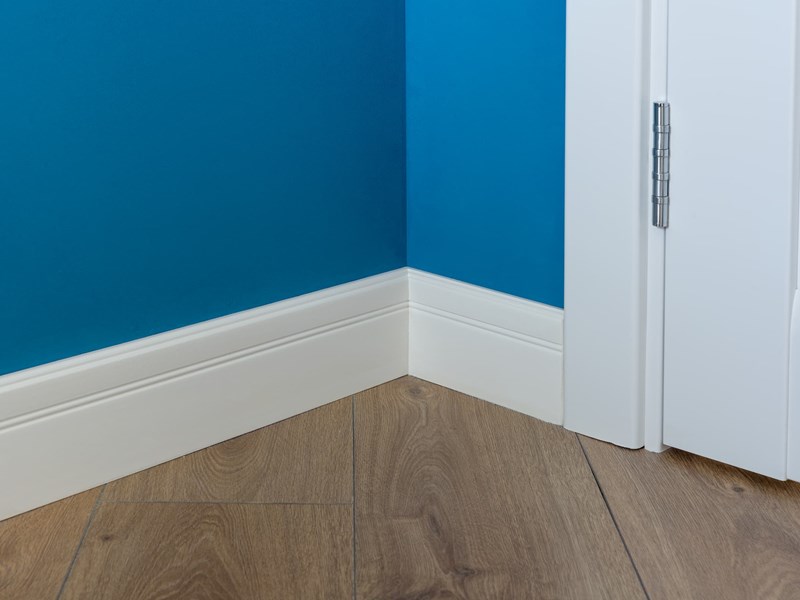 Interior Finishes
Make a final statement with our interior finishing products. Windows sourced from trusted suppliers, interior trim and moulding, and a wide variety of interior door products.