Who We Are
Direct Lumber and Door is a privately owned Denver area building material supplier that specializes in providing professional builders with exceptional customer service, quality lumber, engineered wood, exterior trim, windows, millwork, hardware, decking and precision manufactured floor and roof trusses.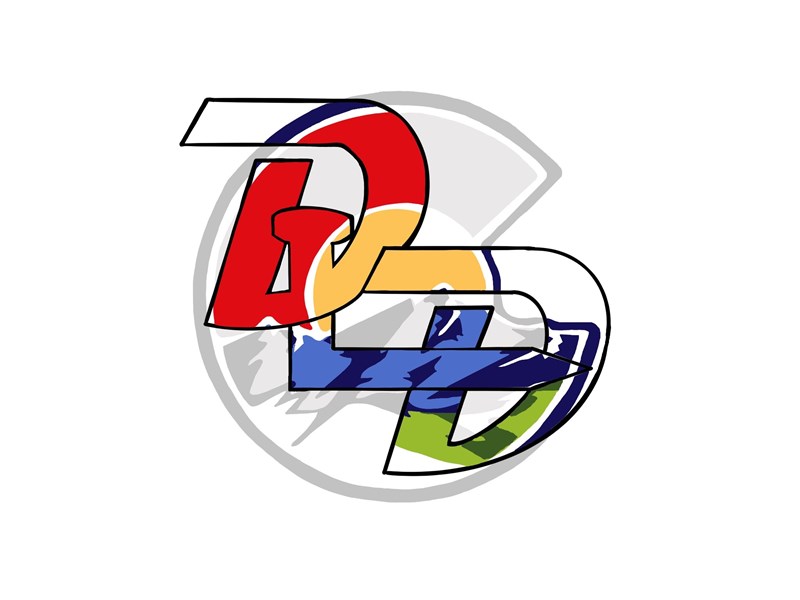 Our Values
Pride: We take pride in everything we do in regards to our focus on our employees, our customers, and our community.
People: The people around us make DLD the company we are. Our greatest asset is our employees and our customers.
Responsibility: We are responsible for serving the communities in which we work and live with the highest standard of service.
Improvement: We are not interested in settling. DLD is always improving, seeking innovation in products, and continually offering the best solutions for our customers.
Dedicated: Driven to nail it every single time. Here at DLD we are dedicated to delivering quality service on every job.
Excellence: We own the customer relationship and we continually strive to go above and beyond to meet the needs of our customers. 
Our Mission
Our mission is to provide the highest quality building materials alongside exceptional customer service to our family of customers. Our experienced team and hometown values are what make this mission possible. Direct Lumber and Door will continue to operate with this goal in mind, and with our customer's best interest at focus.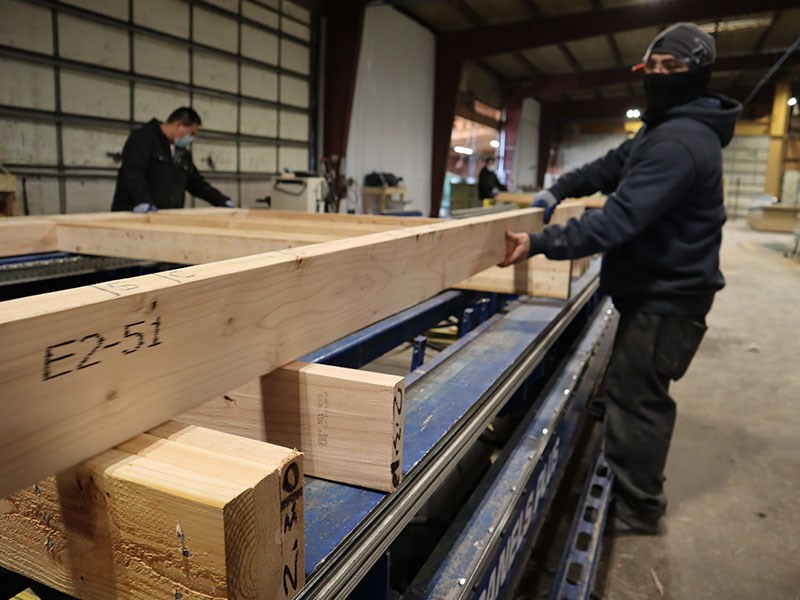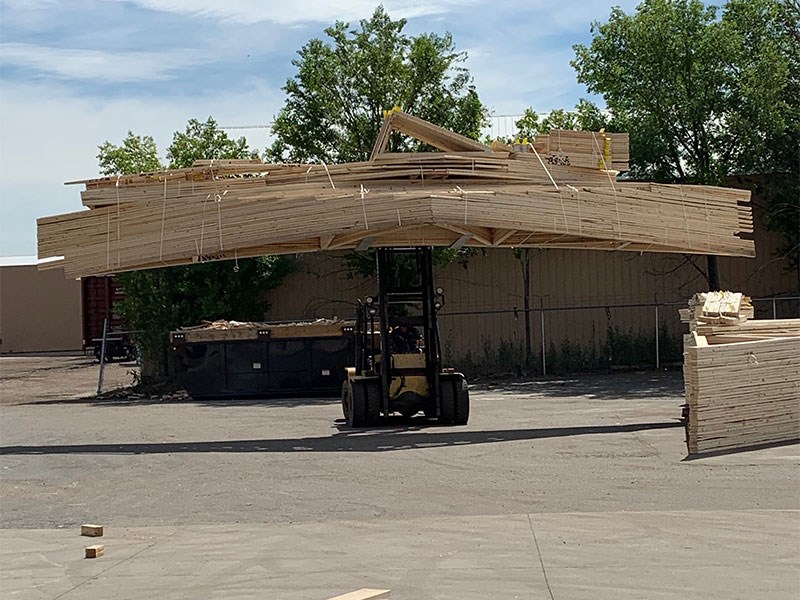 Our Vision
To set a new standard of excellence for the building materials industry by empowering our associates to make decisions that will best serve the customer's needs. As a locally owned and operated full-service building supplier, we are committed to being stewards of our community by working with charitable groups to help provide for the under-served.